Connecting with Companies that Give Back
Dedicated to inspiring and empowering women.
WE ARE CREATIVES ADVENTURERS
WE ARE Creative Adventurers is a travel experience empowering women to discover their passions and create change.
We Are Phenomenal showcase the stories of strong, exquisite badass individuals around the globe who are dreamers, artists, movers and shakers.
A LIFESTYLE MOTHERHOOD BLOG.
Meet Mar y Lana: Beautiful Treasures Devoted to Tradition
Fashion and lifestyle blogger in Charlotte, NC. When I'm not typing on the computer, I'm taking photos, editing them, or playing with my two little girls.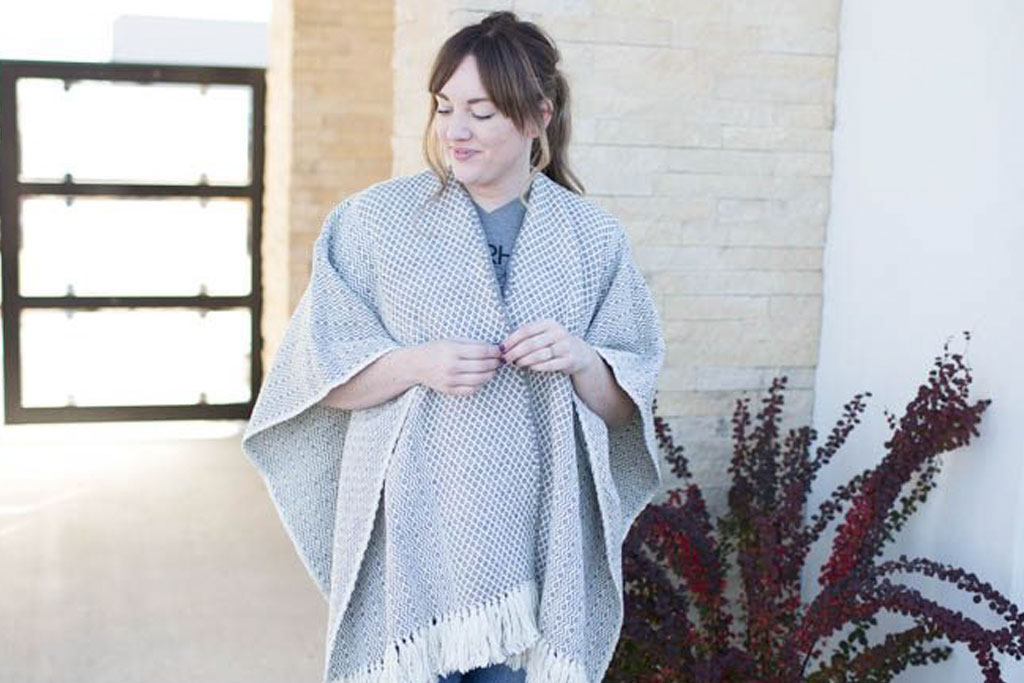 The small shop gift guide for the whole family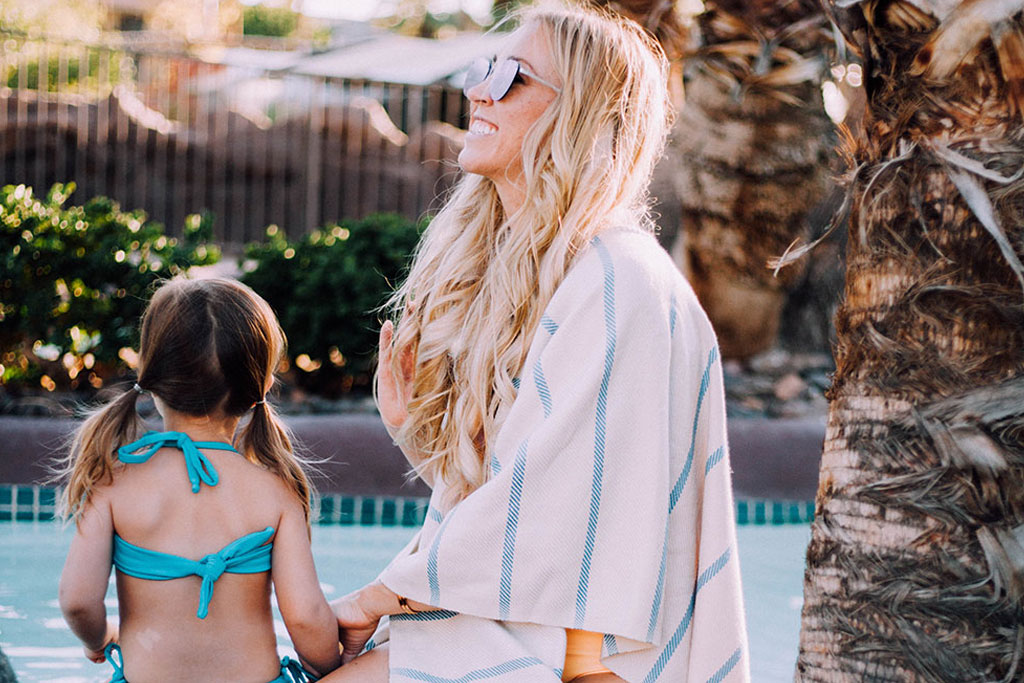 A family staycation in the desert